What Are Terpenes?
March 08 2018 – Team MindFuel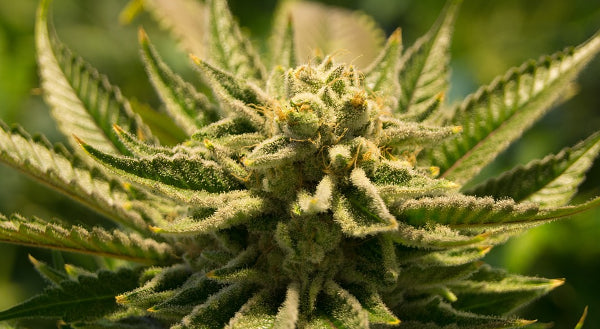 What are Terpenes?
Secreted in the same glands that produce cannabinoids like THC and CBD in the Cannabis plant, Terpenes are the pungent oils that color cannabis varieties with distinctive flavors like berry, citrus, lavender and mint. Besides their wonderful aromas, terpenes play a large role in producing and influencing the medicinal and enjoyable effects of cannabis. Various terpenes are responsible for various effects.
Terpenes are 100% legal. Terpenes do not contain THC, CBD, tobacco, nicotine or psychoactive chemicals.
Some Common Terpenes Found in Cannabis
The following are five of the most common terpenes to be found in the various strains of Cannabis:
Alpha-Pinene, Beta-Pinene (Memory + energy + focus)
Caryophyllene (Painkilling + anti-inflammatory + CB1 Cannabinoid receptor agonist)
Limonine (Mood lifter + anti-depressant + anti-anxiety)
Linalool (Relax body & mind + sleep + painkilling / anti-inflammatory)
Mycrene (Couchlock effect (stoned) + Cannabinoid uptake enhancer)
How to use Terpenes
Terpene drops can be simply added to any legal smoking herb, tobacco, vaping mix or e-liquid to enhance the aroma. Simply add 1-2 drops per session. It is recommended to allow the terpenes a few minutes to dry and/or mix before use.
Are Terpenes Safe?
Terpenes are made from natural food grade ingredients that are generally regarded as safe, however some terpenes may not be suitable for pregnant or breastfeeding women so we therefore advise you to avoid if pregnant or breastfeeding.
Where to source Terpenes
Your best source of Terpenes is right here
@ MindFuel
. Our CBX Terpenes formulas are available in the following varities: