Police axe nationwide helicopter cannabis operations
January 20 2021 – Team MindFuel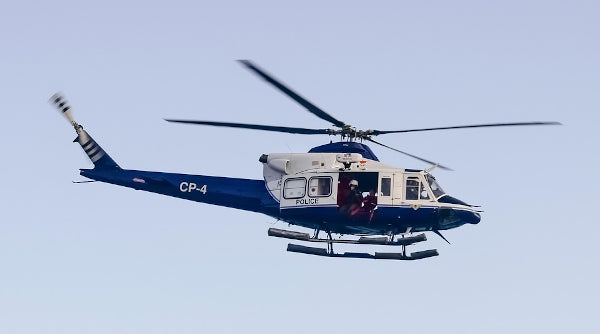 While American lobbyists were cunning enough to trick enough kiwi voters into voting marginally in favor of continuing our failed policy of cannabis prohibition, the Police were not so gullible. The Police know better than anyone that cannabis prohibition has failed and have demonstrated wisdom with the announcement today that they are axing their annual nationwide helicopter cannabis operations.

This will benefit Police by saving them more than $700,000 dollars annually, as well as freeing up their resources to focus on more serious drugs such as Methamphetamine. It will also end the unnecessary risk of harm to Police from what could be a dangerous operation often taking place in risky back country locations.

Benefits to the community will include more resources are available to victims of serious crimes and that there will be more cannabis available to those that need it medically. It also signals a shift away from last centuries failed war on drugs.

Here at MindFuel we applaud the Police on their decision. It is fantastic to see common sense prevailing from an organization who while only enforcing the laws we make are often unfairly blamed for cannabis prohibition itself. We wish the Police well in their new direction.
Edit 20/06/22: Despite reports released under the Official Information Act showing police are unable to point to evidence of harm reduction or much supply disruption from the aerial raids, six districts have started doing helicopter cannabis operations again this year. The first of which targeted a medicinal user in the Coromandel who only had three plants.

Sources: Stuff, The NZ Herald, Chlöe Swarbrick wants aerial cannabis raids scrapped (One News).