Oregon will legalise psilocybin therapy in 2023
May 16 2022 – Team MindFuel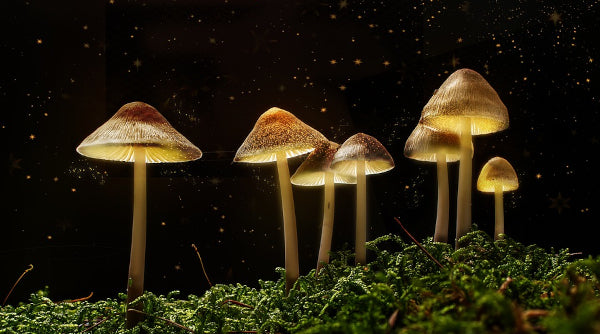 Oregon will legalise psilocybin therapy in 2023. This is what we know so far about the proposed new rules regarding magic mushroom cultivation.


Suppliers will not be permitted to create psilocybin synthetically or by using GMOs
All psilocybin products must be stored in a locked area and be entered into the state's Psilocybin Tracking System.
Residents will be able to grow psilocybin mushrooms anywhere whereas treatment centres will be more heavily regulated.
All psilocybin products must be designed for oral consumption. Other methods, such as transdermal patches, inhalers, nasal sprays, suppositories and injections, will be banned.
Mushroom growers will be barred from cultivation in animal dung or wood chips to avoid bacterial contamination.
Here at MindFuel we congratulate Oregon on their innovative and forward thinking legislation. We strongly suggest Aotearoa, New Zealand watch Oregon closely and in due time follow suit.

You can read the full article at the Lucid News link below.
Source:
Lucid News