New Zealand Cannabis Referendum Announcements Made
May 07 2019 – Team MindFuel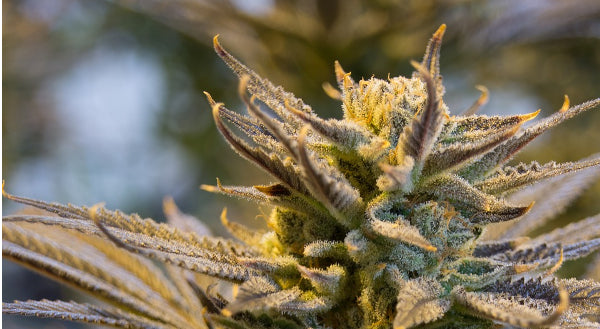 The 2020 New Zealand cannabis referendum will be a simple yes or no question on a piece of draft law that had not yet passed, Justice Minister Andrew Little says.
This means a future Government would have to actually enact the law change if voted for, meaning it is not binding, although Little is describing it as such.
Little says it is "binding" because all of the parties in the current Government are committed to enacting the result of the referendum.
What he doesn't rule out however is the possibility of a Government made up of different parties either refusing to pass the bill or modifying it. Can we count on however is voted in this election not being snakes? Little has called on the National Party to make a similar commitment.
If the public endorsed the legislation it would:
Legalize personal use and purchase of cannabis for anyone 20+ years of age
Only allow sale at a licensed premises
Only allow consumption at a licensed premises or private property
Would allow limited home-growing
Ban all advertising for cannabis products
Here @ MindFuel we hope to apply for a license so that we may offer our valued customers an extensive collection of high grade Cannabis products in the near future. That is so long as online sales are allowed. They were allowed with the far more dangerous substances that were sold under psychoactive substances act. If anything the online sales were more successful. Let's hope it is the same with natural cannabis. We expect it will be so stay tuned and in the meantime let your MP know that you want to purchase your legal cannabis online from experienced outlets like MindFuel who also provide accurate harm ministration information.