Psilocybin & migraine: First of its kind trial reports promising results
December 01 2020 – Team MindFuel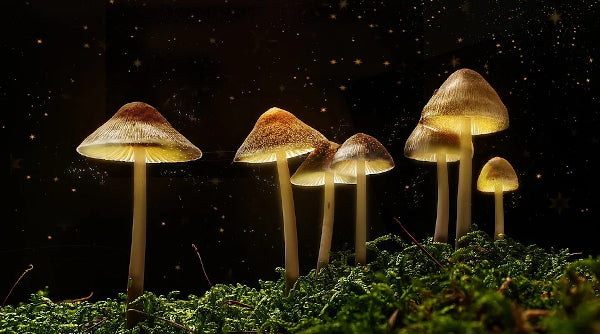 A first-of-its-kind exploratory study, led by researchers from Yale School of Medicine, has found a single dose of the psychedelic psilocybin found in so called 'Magic Mushrooms' can reduce migraine frequency by 50 percent for a least two weeks.

The preliminary trial was small, with follow-up work necessary to validate the results, but the promising findings suggest great potential for psychedelics to treat migraines and cluster headaches.
Unusually, the effect doesn't seem to be correlated with the intensity of subjective effects, which suggests sub-hallucinogenic microdoses may also be effective.

You can read more about psychedelics as analgesics on the Beckley Foundation website:
https://www.beckleyfoundation.org/pain/
Sources: The Beckley Foundation, New Atlas.