Oakland, California Decriminalizes Magic Mushrooms and Peyote. When will NZ Follow?
June 06 2019 – Team MindFuel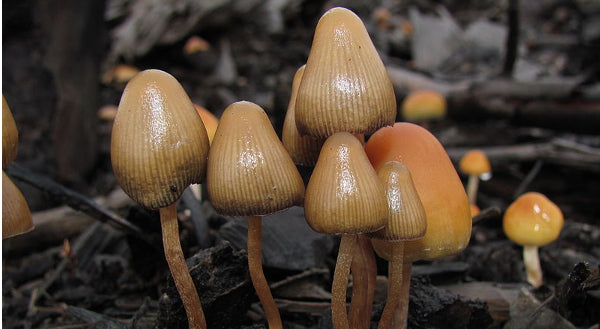 The Psychedelic renaissance is really gaining momentum in the USA now with Oakland, California decriminalizing psychedelic plants! This includes Psilocybin mushrooms, DMT plants such as Ayahuasca and Mescaline cacti such as Peyote!


Oregon is also working on similar legislation for the coming year.

Oakland has become the second city in the U.S to decriminalize magic mushrooms, after Denver, Colorado held a vote last month. The legislation passed unanimously and was extended to other entheogenic plants.

'Entheogenic' defines the ability to induce an inspirational, spiritual experience.

Investigation and arrest for growth, use, possession and distribution of such plants will no longer be prioritized by police.

Meanwhile here in New Zealand these beneficial natural substances remain Class A controlled drugs, alongside the likes of Heroin and Methamphetamine. This makes a mockery of the misuse of drugs act and sends a message to our young people that dangerous drugs like Heroin and Methamphetamine are just as safe as taking a natural trip.


While it is inevitable that New Zealand will eventually follow the USA and relax the laws around natural psychedelics, if our approach to cannabis law reform is anything to go by, we will certainly do so at a snails pace, once again presenting ourselves as late adapters rather than leaders or innovators on the international stage.

What do you think? Would you like to see legal or at least decriminalized natural psychedelics in New Zealand?  If so, what can be done to speed up the transition period? Could legal psychedelics be our big chance to restore our international reputation as ahead of the pack when it comes to drug law reform? Could we legalize them under the PSA? Let us know what you think in the comments below.


.
*
Special thanks to Shroom360 for the beautiful pic of Psilocybe pelliculosa.