MindFuel adopts Carbon Neutral Shipping
July 14 2022 – Team MindFuel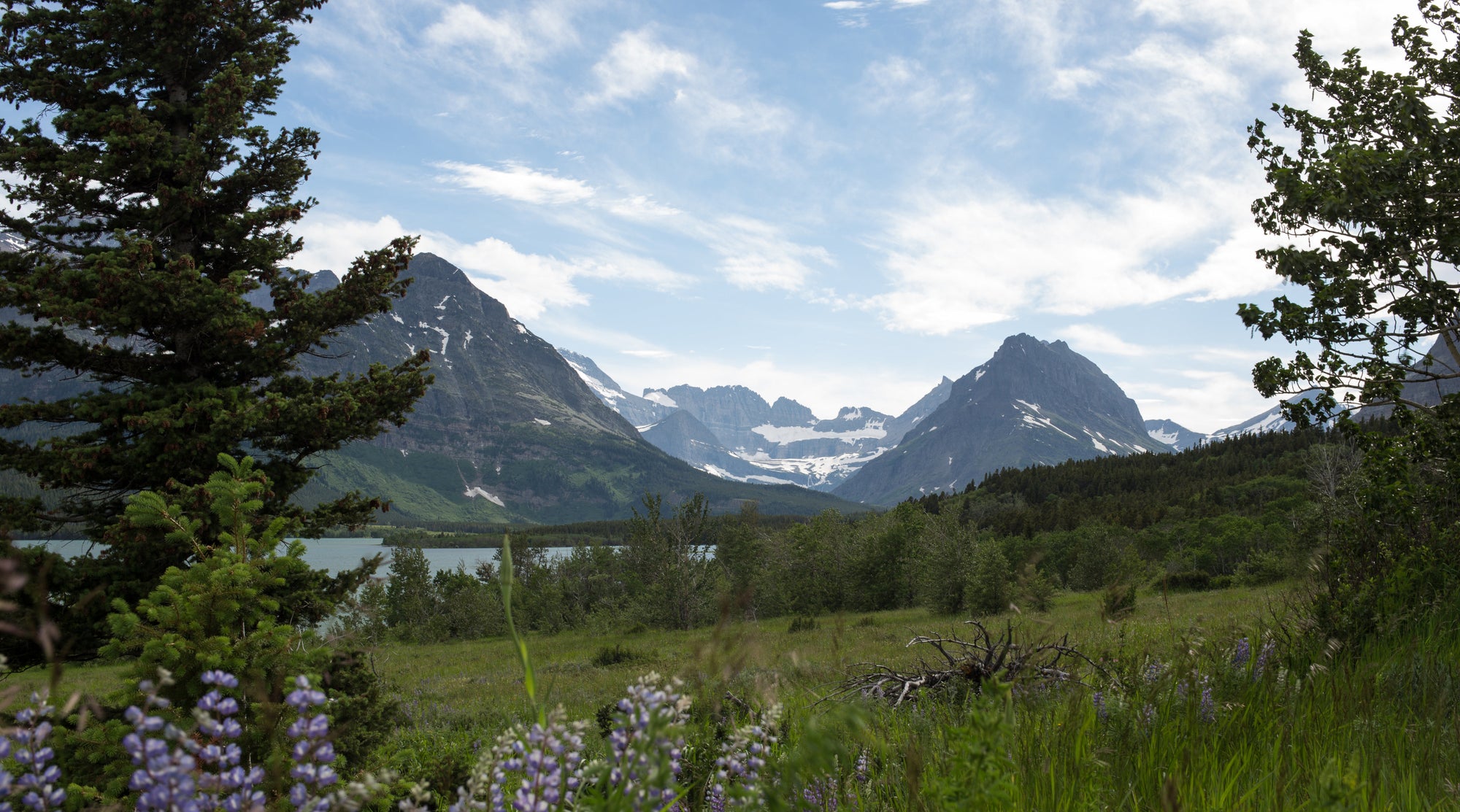 Without shipping, MindFuel would not be able to do what we do. Shipping allows us to get your favoutite products from our warehouse to your place, regardless of how far away you are. Shipping unfortunately has a significant environmental impact
MindFuel understands that eCommerce contributes to carbon emissions that negatively affect our planet. But, with the support of AI, we are able to calculate the carbon footprint of your order and reduce our impact on the environment. The carbon footprint of your order gets calculated based on the weight of your order, the distance it travels from us to you and the mode of transport. Whether by truck, van, plane or all three. Whether your order is domestic or international.
Carbon Neutral Shipping is an alternative way to ship that reduces the environmental impact of shipping. By adopting this and other Eco-friendly strategies, we are taking a small step towards helping the planet, while allowing you to purchase your favourite products without worrying about how much CO2 the shipping of your order will produce.
We encourage other eCommerce vendors to consider making the switch to carbon neutral shipping. Set up is easy and the cost is minimal. For those of you using Shopify please check out the Planet App.