High Alert: Misrepresented MDMA linked to serious harm in Hawke's Bay
August 08 2023 – Team MindFuel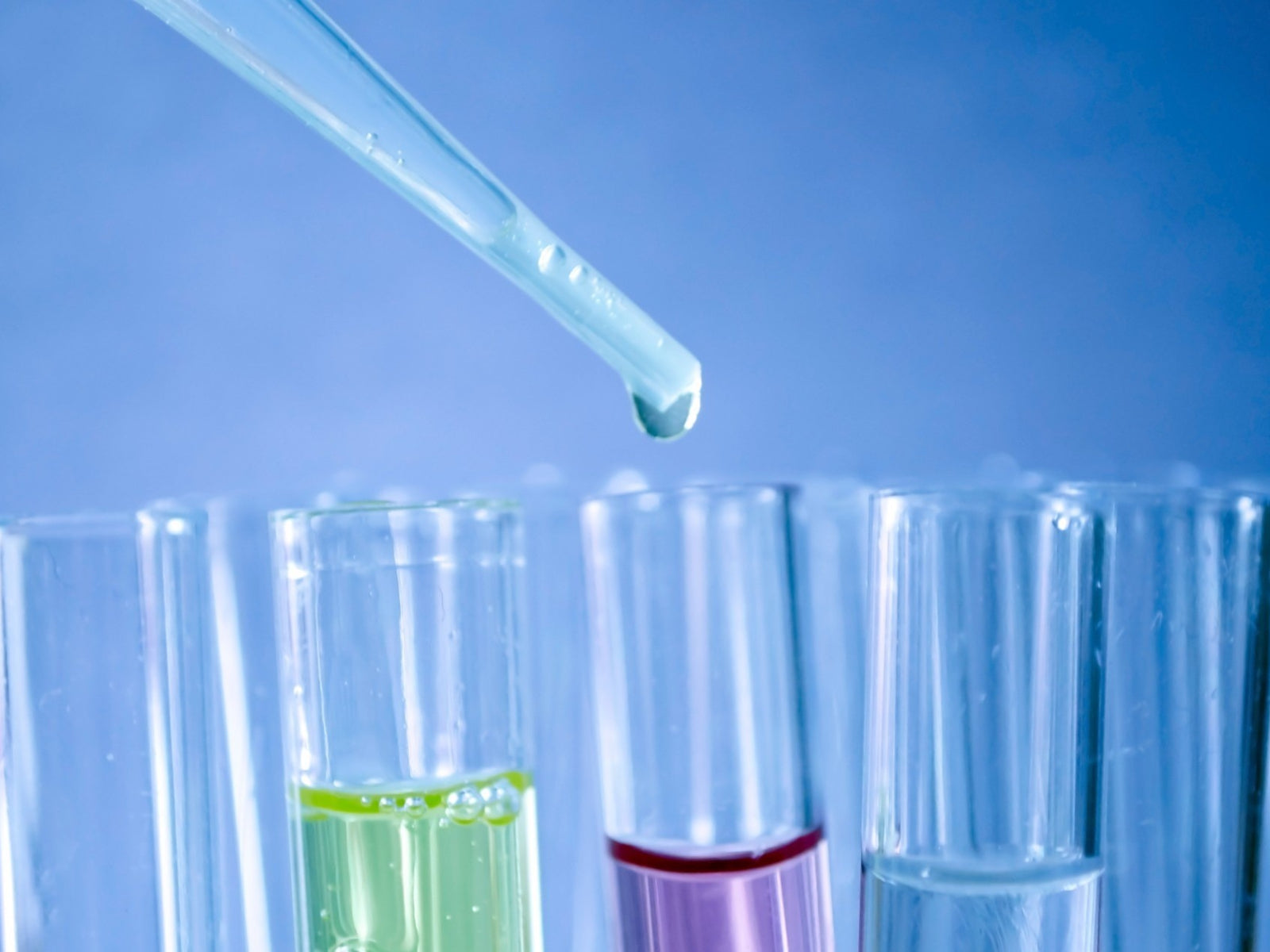 The team at High Alert have issued a notification to let you know that they've identified serious harm believed to be linked with the consumption of a substance being misrepresented as MDMA in the Hawke's Bay area.

A small number of people were admitted to hospital after consuming this substance and experiencing serious harm. The effects after consumption are not consistent with typical MDMA use. A sample was provided and preliminary testing showed it to contain  dimethylpentylone, a synthetic cathinone. 

It's not currently known how widely this substance is circulating, or what other substances may be found within the sample. More comprehensive analysis is currently underway and High Alert will update their website as soon as results are confirmed.

High Alert strongly urges caution if taking white crystals/rocks being sold as or represented as MDMA. Drug checking is recommended to help identify the substance and minimise the risk. 

If you or someone you know takes a substance thought to be MDMA and starts to feel unusual effects, get to hospital or call 111 immediately. Be honest about your drug use – you won't get in trouble and it could save your life.

Please share this notification with anyone you know who may need it - this will help keep others safer. You can also find it on the High Alert website.
Source: High Alert - Misrepresented MDMA linked to serious harm in Hawke's Bay