As Of January 2013 MindFuel Is Now Online Only
January 27 2013 – Team MindFuel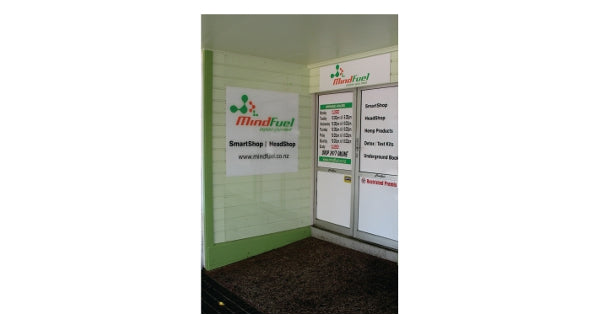 Dear valued MindFuel customers,
After 7+ years operating as both an online smartshop (mindfuel.co.nz), as well as an offline smartshop (91A devon St west, New Plymouth 4310, New Zealand), we have decided to operate solely online from Sunday 27th January 2013.
This will allow us to offer you many benefits including sharper prices, faster shipping and more efficient customer service. It will also free up some time so that we can produce and bring to you many exciting and innovative new products.
We would like to thank all our New Plymouth store customers for your support over the last seven years, its been a blast! We are looking forward to catching up with you all online at http://www.mindfuel.co.nz
Keep it smart!
Team MindFuel